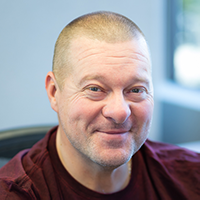 Robinson: Emerging Technology a Game Changer in Disability Employment Space
July 12, 2023

Job Opportunity | Voluntary Protection Products Administrative Support
August 22, 2023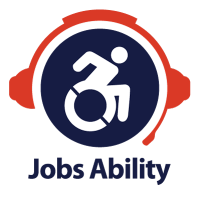 12,101*
JOBSABILITY.COM VISITORS
3,258
JOBS ABILITY COMPLETED PROFILES
11,633*
OURABILITY.JOBS VISITORS
75
OURABILITY.JOBS APPLY CLICKS
Last month we introduced you to Kartik Sawhney, Our Ability's Senior Manager for Technology and Product. This month we invite you to read Kartik' s most recent blog post:
Planting the Seeds of Activism: Kartik Sawhney Part I – Shortly after being born, Kartik Sawhney was diagnosed with an eye disease known as Retinopathy of Prematurity, or ROP, a disease that generates abnormal blood vessels in the retina of some premature babies. Read More
Becoming an Entrepreneur and Innovator: Kartik Sawhney Part II – From day one at Stanford, Sawhney did not want for the tools and assistive technologies that he fought so hard for in India. Read More
Stay up to date with news, announcements and featured jobs by visiting Our Ability.
Jobs Ability is an international Premier Artificial Intelligence-driven system that matches people with disabilities' skills to job.
*Record number of visitors