Job Opportunity: Head of Global Social Impact (Diversity & Sustainability) | Cornerstone
February 8, 2023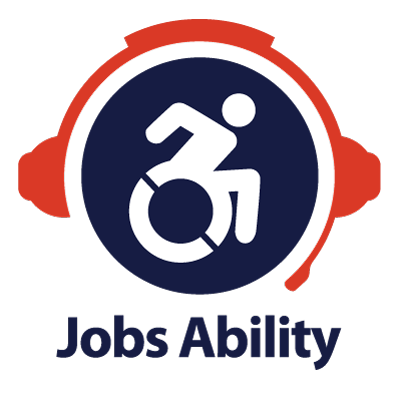 Jobs Ability February Statistics
March 15, 2023
Job Candidate Registration is Now Open!
Connecting qualified job candidates with disabilities to inclusive employers.
Tuesday, March 7, 2023
1:30-3:30 PM EST
Job Candidates:
Network with leading disability-inclusive employers from Work Without Limits Business Network and MORE!
Learn about available internships and job opportunities!
Attend an optional prep webinar on March 1, 3:00-4:00 PM EST
Access a Tip Guide to make the most of your job search
Share your resume with employers pre-event
REGISTER HERE TO ATTEND
IMPORTANT REGISTRATION INFORMATION:
The email you use to register must be the same one you use to attend the virtual Career Fair.
After you register you will receive an email confirmation. Scroll down to "IMPORTANT NEXT STEPS". Click on the link to fill out your job seeker profile and upload your resume.
If you do not receive a confirmation email within 24 hours of registering check your spam/junk folder.
The virtual Career Fair will be hosted using Zoom. For more information and to see the participating recruiters, visit our event page.