Job Opportunity: Social Media Influencer | Our Ability
June 13, 2023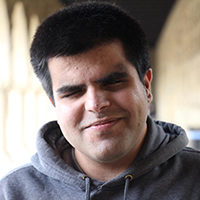 Planting the Seeds of Activism: Kartik Sawhney Part I
June 21, 2023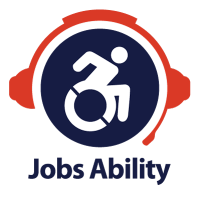 10,020
JOBSABILITY.COM VISITORS
3,200+
JOBS ABILITY COMPLETED PROFILES
8,398
OURABILITY.JOBS VISITORS
59
OURABILITY.JOBS APPLY CLICKS
Voluntary Product Accessibility
We understand more than most how important accessibility is in building new products, services, websites, and applications. We are people with disabilities, using products and services every day. At Our Ability, we can provide VPATs -Voluntary Product Accessibility Templates (https://www.ourability.com/accessibility-testing-and-remediation/) for any of your products or sites.
Our Ability helps you comply with national and international legislations including the Americans with Disabilities Act (ADA) as well as with accessibility standards and requirements including Web Content Accessibility Guidelines (WCAG), Section 508, and EN 301 549. Our digital lead, Kartik Sawhney, is IAAP CPACC certifed in digital accessibility. Kartik has conducted audits and worked on several VPATs over the years in addition to consulting several startups, nonprofits, and corporations.
Jobs Ability is an international Premier Artificial Intelligence-driven system that matches people with disabilities' skills to job.