Job Opportunity: Administrative Project Assistant | New York Alliance for Inclusion and Innovation
April 14, 2023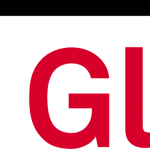 Job Opportunity: Summer Technology Intern: S & P Global
April 14, 2023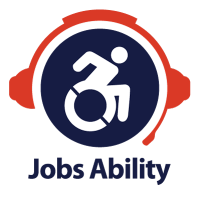 7,507
JOBSABILITY.COM VISITORS
2,800+
JOBS ABILITY COMPLETED PROFILES
5,822
OURABILITY.JOBS VISITORS
63
OURABILITY.JOBS APPLY CLICKS
In March, Our Ability added national corporate subscribers Toyota, National Grid, and Alaant. Our New York subscribers added include NYSID, Jawonio, Center for Disability Services, and AHRC. Welcome!
Our Ability is excited to work with regional, national, and international subscribers interested in reaching future employees.
Our partner organizations (Disability:IN North Carolina, Disability:IN Minnesota, Center for Disability Inclusion, Work Without Limits, Virginia Ability and Jobs Ability Canada) continue to add regional companies.
Additionally, Our Ability continues to develop our ableist language filter (Abli.AI) to assist companies in writing more appropriate job descriptions. Traditionally, job descriptions have been a hindrance to our community with some of the language. Our Ability is building a technical solution with Abli.
After the Zero Project 23 conference in Vienna in February, Our Ability continues to discuss inclusion with our disability advocate partners internationally. The spirit of disability inclusion is alive and well, worldwide.
Jobs Ability is an international Premier Artificial Intelligence-driven system that matches people with disabilities' skills to job.