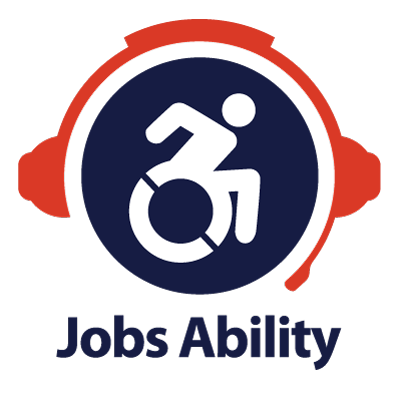 New Jobs Ability Portal Enhances Career Search for Individuals with Disabilities
December 8, 2020
Job Opportunity: Museum Intern | Jewish Museum
December 16, 2020
Company Name:              Flad Architects
Job Title:                            Project Architect
Location:                            Seattle, Washington, 98104, United States
Responsibilities
Responsible for leadership and coordination with project team members and consultants from project inception through completion.
Assist the Project Manager in directing and managing the project team, mentoring staff, and representing the firm to the client.
Deliver design-sensitive projects on schedule and within budget while making authoritative decisions and recommendations of significant impact related to the project.
Responsible for the technical planning and execution of the project documents.
Participate in client presentations and/or meetings.
Qualifications
Qualified candidates must have a minimum of ten years architectural experience, with at least five years of recent Project Architect experience leading multi-disciplinary teams and working on large-scale projects.
Experience with one of Flad's market segments preferred.
Professional degree in architecture and registration required.
AutoCAD and Revit proficiency required.
LEED AP preferred.
Excellent presentation, written, verbal and graphics communication skills essential.
Flad Architects is an Equal Opportunity Employer. Flad will provide equal opportunity to all individuals without regard to race, color, religion, sex, sexual orientation, gender identity, national origin, disability or veteran status.
If you need a reasonable accommodation to apply for a position, please contact Human Resources at 608-238-2661 or email us at humanresources@flad.com.
Apply Here: http://www.click2apply.net/7e85LkiGBjDlimQ1i67Yk
PI126616100