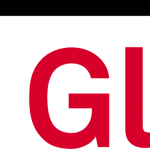 Job Opportunity: Summer Technology Intern: S & P Global
April 14, 2023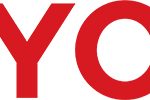 Job Opportunity: Multiple Positions | Toyota
June 7, 2023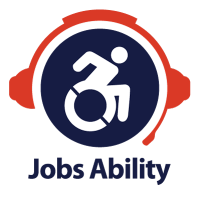 7,464
JOBSABILITY.COM VISITORS
2,800+
JOBS ABILITY COMPLETED PROFILES
6,086
OURABILITY.JOBS VISITORS
45
OURABILITY.JOBS APPLY CLICKS
What's Abli.AI
Our Ability uses a combination of the latest technology, a dedicated team with expertise in accessibility and usability, and a group of designers and engineers to provide feedback on the accessibility of your digital collateral. We understand the importance of building job descriptions and an accessible pathway to Word, PDF and other documents.
Abli.AI offers:
A sandbox to upload documents and download suggestions on ableist language changes
The ability to upload PDF documents and download suggested changes for disability compliance
Full AI and human document remediation
Jobs Ability is an international Premier Artificial Intelligence-driven system that matches people with disabilities' skills to job.